The higher secondary education as per 10+2+3 pattern is executed in our College. There are about 900 students taking education in 11th and 12th std. of Arts and Commerce streams of it.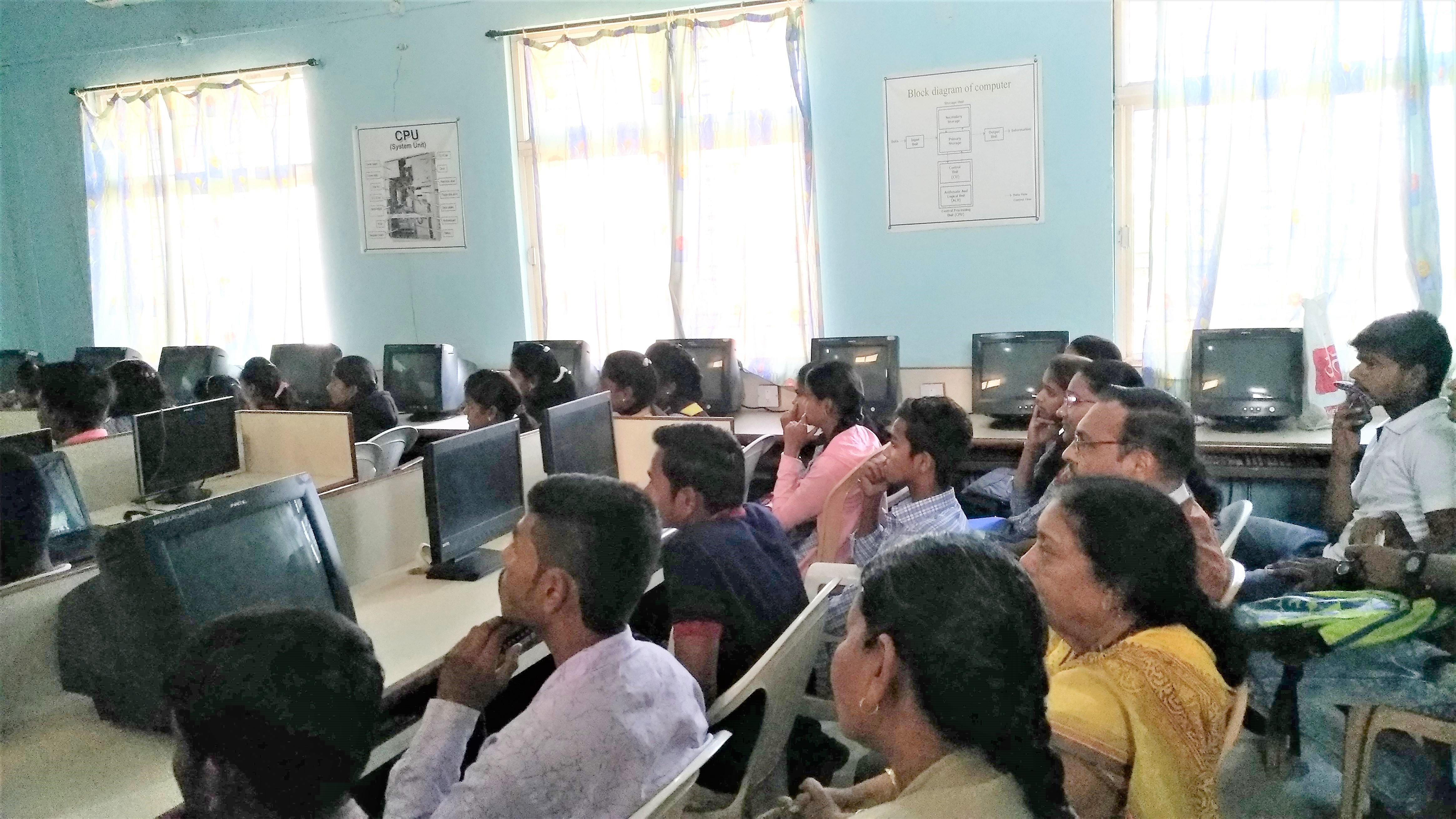 Bachelor of Computer Application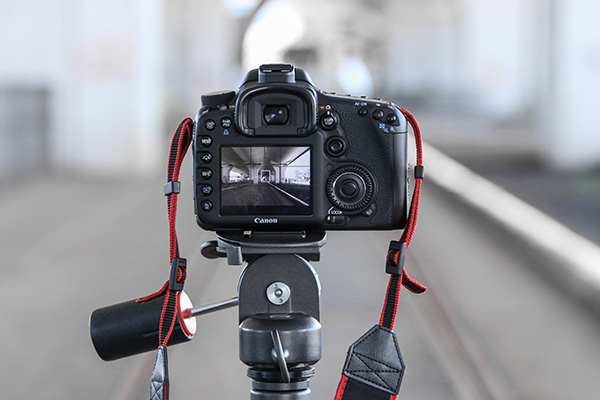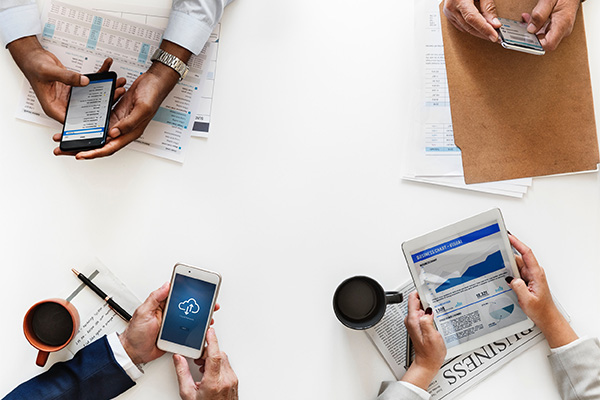 Hon'ble Satish Mane and Prin. Dr.S. D. Disale's  message  to the Students for their Bright Future!!!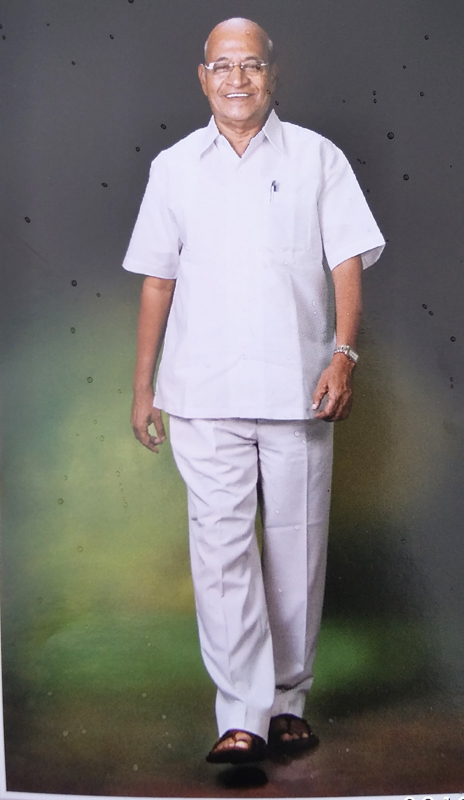 Hon'ble Adv. Late. Nanasaheb Mane
B.A., LL.B., Ex. M. L. A.
Dr. Babasaheb Ambedkar Mahavidyalaya has student centered intuitional development as a motto. We are committed to pursue academic excellence to develop a student with comprehensive technical knowledge and integrated personality.We prepare students to think globally, act locally, involve individually and systemize institutionally to meet emerging industrial and social needs..
"We cannot always build the future for our youth, but we can build our youth for the future".
Remember "The reward of every good action will be good only".
We are committed to pursue academic excellence to develop a student with comprehensive technical knowledge and integrated personality. We prepare students to think globally, act locally, involve individually and systemize institutionally to meet emerging industrial and social needs